fresh florals
Delivered Straight to Your Door
"Floral Subscriptions" means hand-tied bouquets regularly delivered right to your door or made ready for pickup! Select the date and we do the rest!
With a recurring subscription, you can look forward to receiving monthly seasonal flowers hand selected by us. This is the perfect gift for a friend, someone special or just to treat yourself!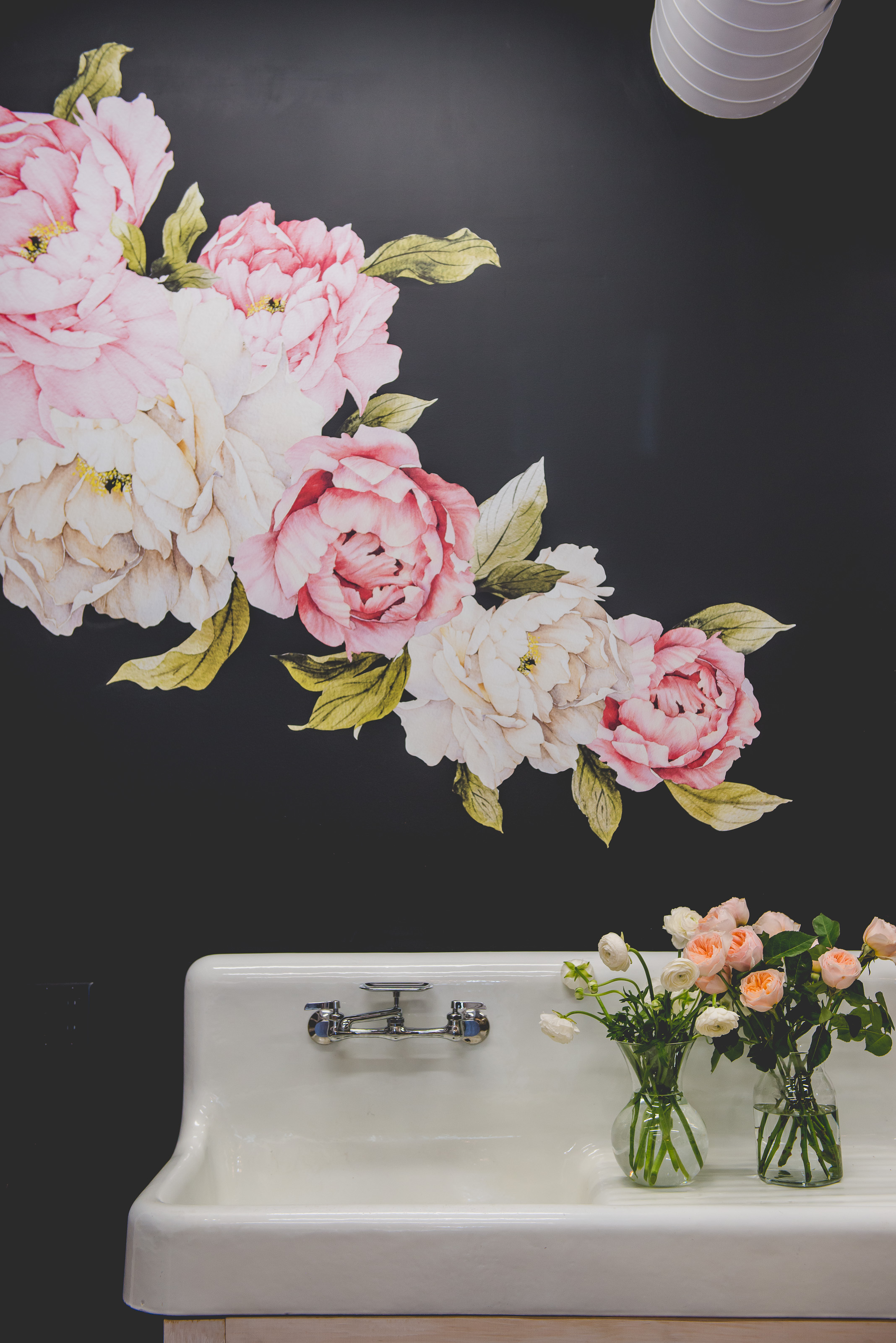 Select your subscription frequency.
Select your recurring budget
Select your delivery or pickup date! We do in town delivery for $7 and can deliver out of town at an extra cost.
Floral budget recurs and is charged monthly prior to delivery or pickup!
If you're heading on vacation for a month we will delay your subscription until the next one.
We work with what works for you! Custom timelines and budgets available.
​Let's get you signed up! Please fill out the form below and we will be in touch!